Experience the Difference
---
New Mexican Cuisine in the Heart of the Tularosa Basin
~*Currently offering Takeout, Indoor Dining 33% Capacity, and Outdoor Dining 75% Capacity *~
Call for details 575-585-3494
10% Discount for Military Service Members, Past and Present*
10% Discount for First Responders*
10% Discount for Seniors
*With a Valid ID

No Reservations. Due to our seating capacity we are not taking reservations at this time.
Covid-19 News
Otero County is currently YELLOW
We are restricted to 33% indoor dining 75% outdoor dining and takeout. New Mexico updates their Red to Green Framework every 2 weeks. We are very excited to host your next outing! Please be aware that we are unable to take reservations and seating is first come, first served.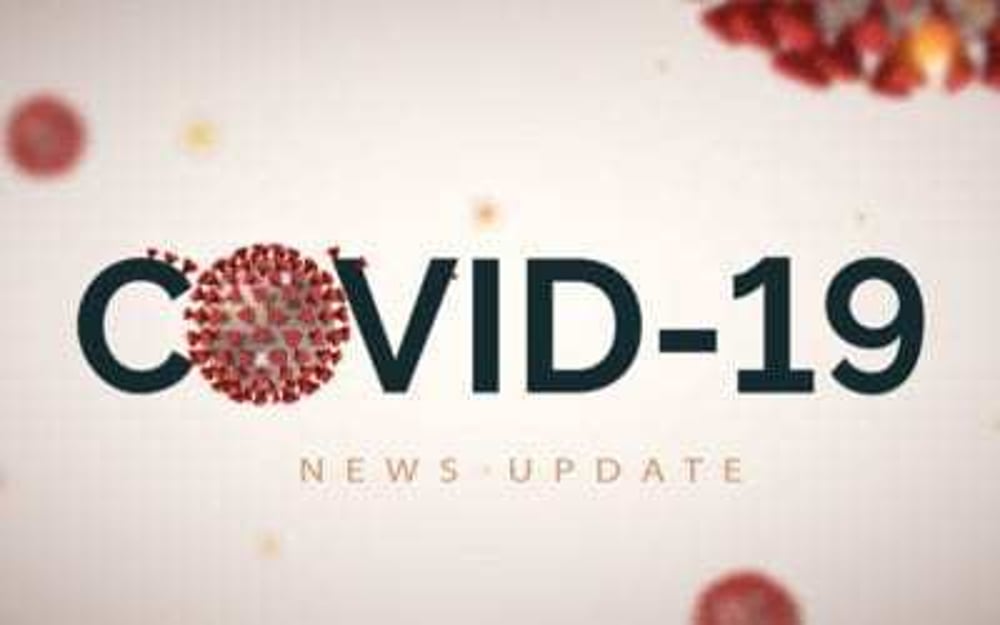 Business Hours
Covid-19 Update: Due to fluctuations in business and availability of items, business hours may vary. Call for real time updates.


Whether you want a cold drink, some spicy enchiladas, or to shop in our gift shop!